Soli Deo Gloria! We're Celebrating 40 Years of the Lord's Faithfulness!
On Sunday, October 2, 2002, we will have two special events to celebrate the Lord's faithfulness over the 40 years that Leonardtown Baptist has existed as a church. The first celebration will be in the form of our Worship Service that Sunday (10:15 AM). Former Senior Pastor, Mark Dooley, will be preaching. The second celebration will take place at the Solomons Inn Resort & Marina as we enjoy a dinner together. You're invited to join us for both!
The Anniversary Dinner will be held at: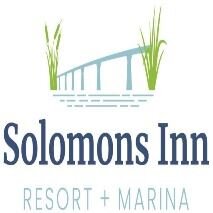 155 Holiday Dr., Solomons, MD 20688
Sunday, October 2, 3:00-6:00 PM
A small block of rooms will be available for out of town guests (see below).
Menu
Sliced Top Round with Mushroom Burgundy Sauce
Chicken Cordon Bleu
Rosemary Roasted Potatoes
Seasonal Vegetables
Salad
Assorted Rolls
Dessert Bars & Cake
Tea & Coffee
Come Join Us for Dinner by Making and Prepaying Your Reservation Below. Reservations must be made by September 14, 2022:
Step 1: Dinner Reservation Form
Step 2: Prepay Your Dinner Reservation
1) Payable Online Here OR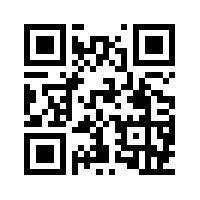 2) Pay by Check:
Leonardtown Baptist Church
23520 Hollywood Road
Leonardtown, MD 20650
(Note "Anniversary Celebration" on check)
Need Place to Stay?
We have reserved a small block of rooms at the Solomons Inn Resort & Marina. Please contact the church office at 301-475-2131 for detailed information and a special reservation code.