CrossFit Students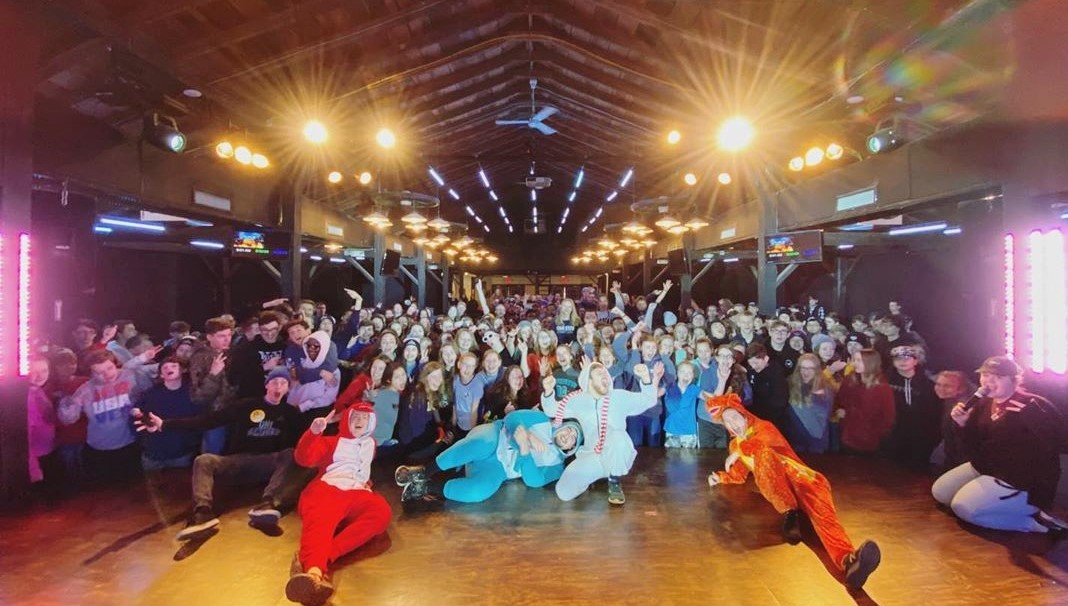 CrossFit Events
Check out our events for Middle School and High School students this ministry year!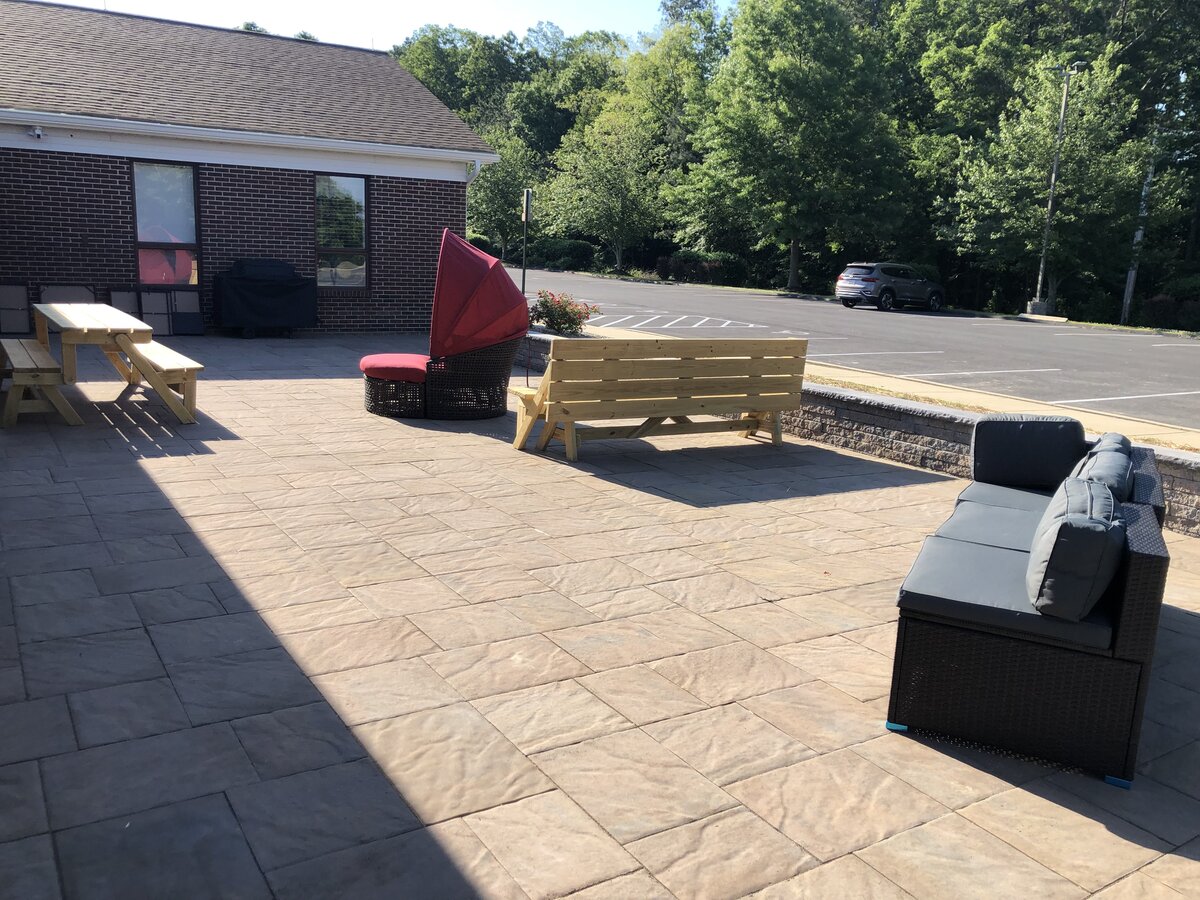 Small Groups
This spring our youth are studying Secret Church 1 in their Sunday morning Bible Fellowship. Everyone is welcome!
Learn about small groups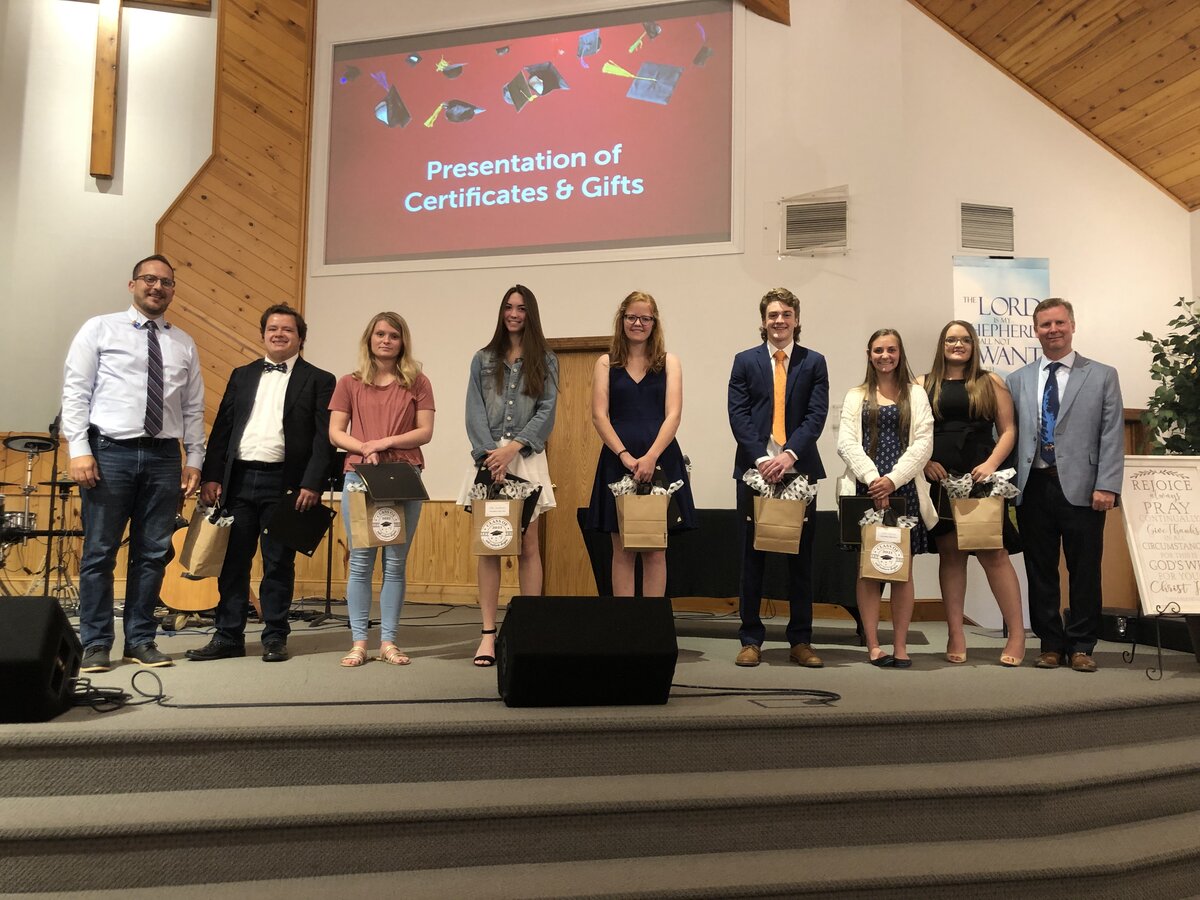 Youth Bible Fellowships
Each week we equip our students with knowledge and tools to live out their faith.
Fall 2021
Our Youth Bible Fellowships (grades 6-12) will be beginning a precepts character study on Abraham beginning September 19th. We are very excited to dig deep into God's Word with our students! We'll be enjoying meeting in our new Youth Room and/or Patio (weather permitting). Come join us any time! If you have any questions, please feel free to email us at CROSSFIT@LBCMD.org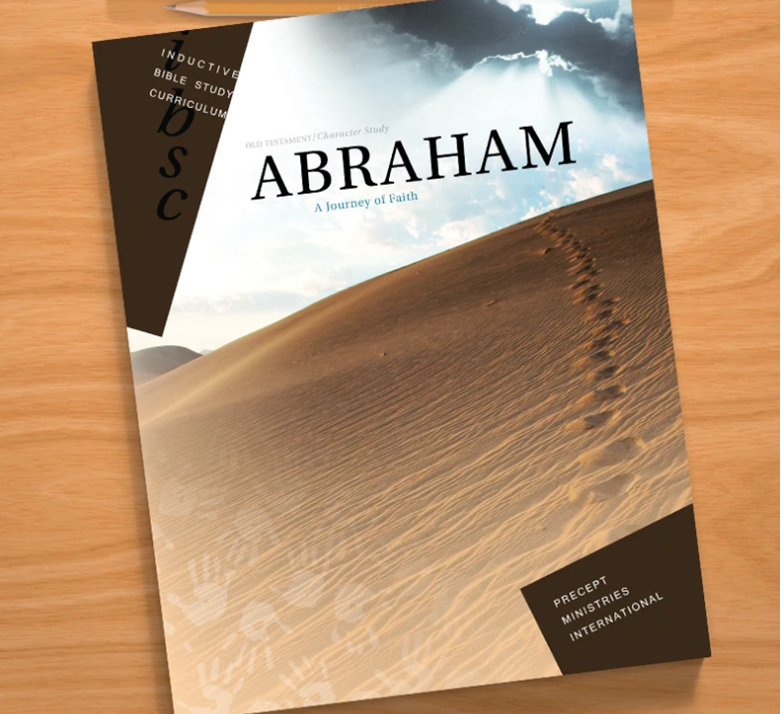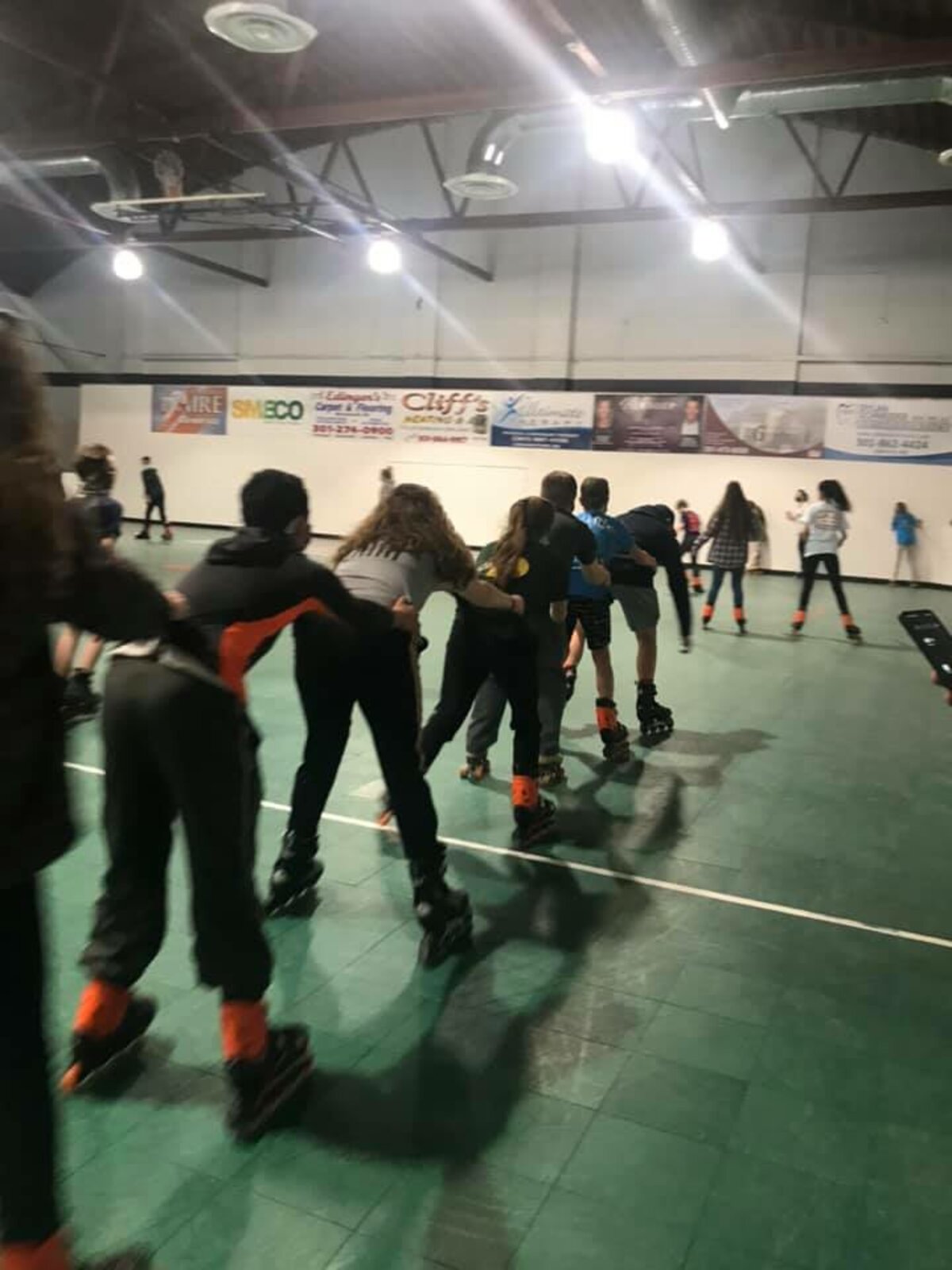 CrossFit Sunday Nights
1-2 times each month we invite our students and their friends to consider how the Gospel connects with life.
CROSSFIT SUNDAY NIGHTS (6th-12th Grades)
CrossFit Youth Night meets on select Sunday nights from 5:00-8:00 PM
CrossFit Sunday Nights offers our students and all of their friends a chance to relax and have some fun. Each time we meet, a speaker takes a few minutes to address a question or topic of interest from Scripture and a Biblical worldview in a way that will speak to anyone whether they usually go to a church or not. Mix in some tunes and a small group discussion and you have CrossFit Sunday Nights.
Fall Meeting Dates:
October 17
November 7
December 5
In the following format:
5:00-6:00 PM--Snacks, play games, and "hang out" in the Youth Room and/or Christian Life Center.
6:00-7:20 PM--Worship music and Special Speaker in the sanctuary and then break-out groups.
7:20-8:00 PM--Snacks, play games, and "hang out" in the Youth Room and/or Christian Life Center.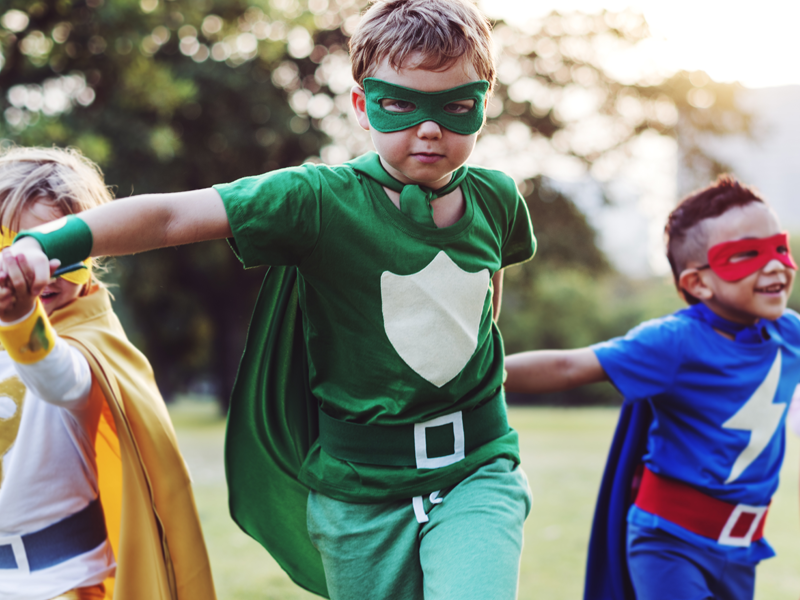 Student Ministry Policies and Procedures
We have developed a variety of measures to ensure the safety of the children in our care.
Learn More

Plan Your Visit
Find some helpful info to plan a visit to LBC and make a reservation to meet a First Impressions Greeter who can show you around.
Tell Me More