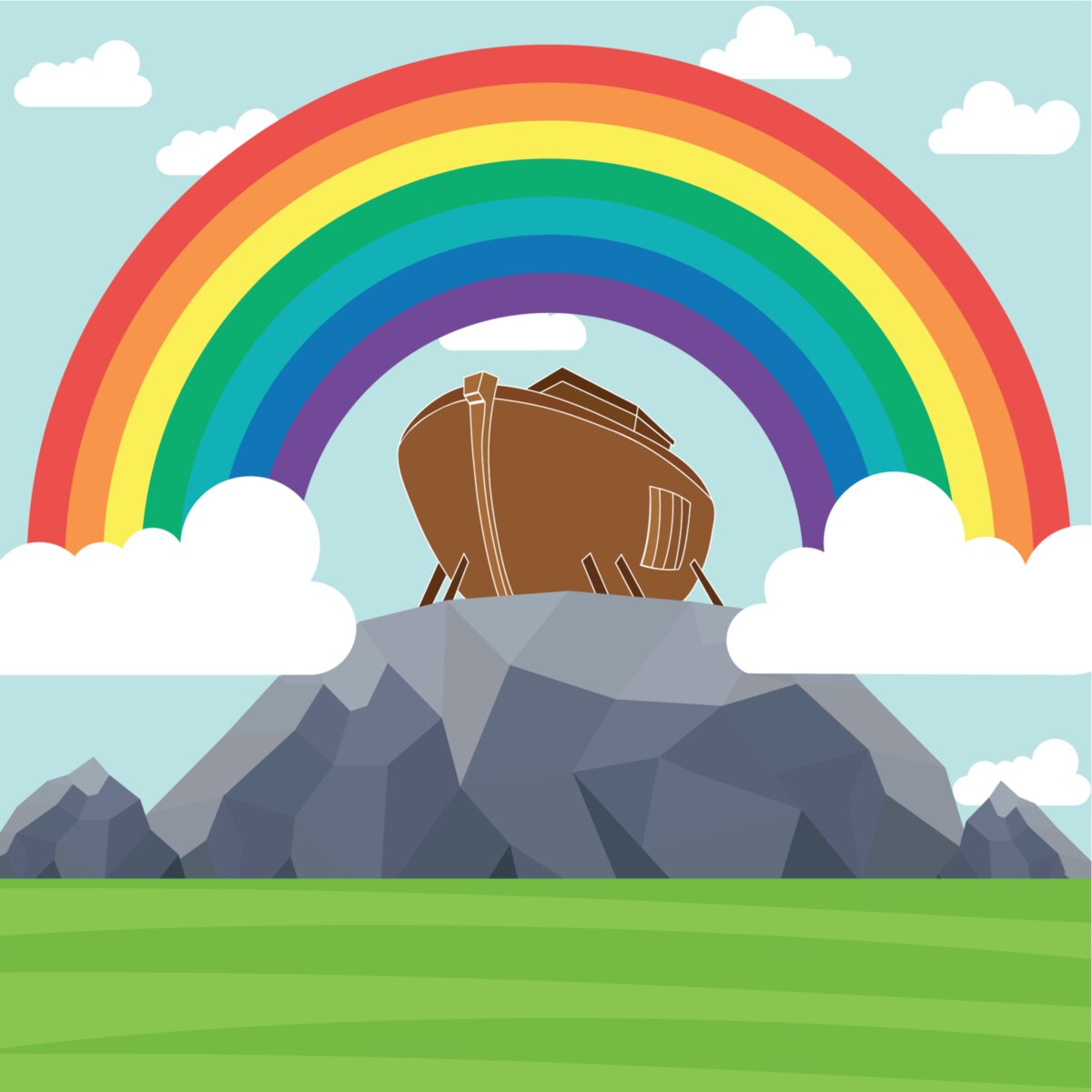 Camp Crossroads
August 1-5, 2022 Full & Half Day Options For children age 3 through rising 6th Grade
Learn More
Crossroads Courier
If you'd like to stay informed about upcoming events for children, ways to connect with teaching in our Children's Bible Fellowships, and everything else going on, then subscribe to our e-newsletter, "Crossroads Courier", sent out each Thursday, by emailing children@lbcmd.org and letting us know you want to sign up. It's the best way to keep up with the latest info on what's happening in our Children's Ministry.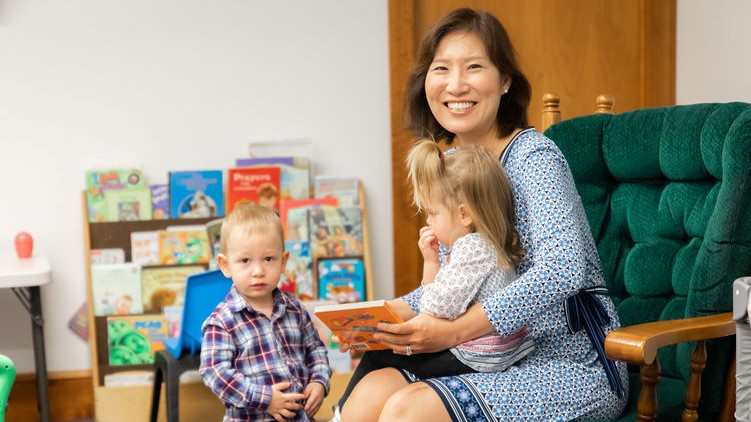 Nursery
We love caring for your little ones so you can have peace of mind.
NURSERY (NEWBORN TO 3 YR OLDS)
Each Sunday morning we are excited to provide young children a place to learn and grow! Nursery is provided during both our Bible Fellowship time (starting at 8:45 AM) and our 10:15 AM worship service for newborns to three years olds. Our nursery is staffed by caring volunteers who love the Lord and love children.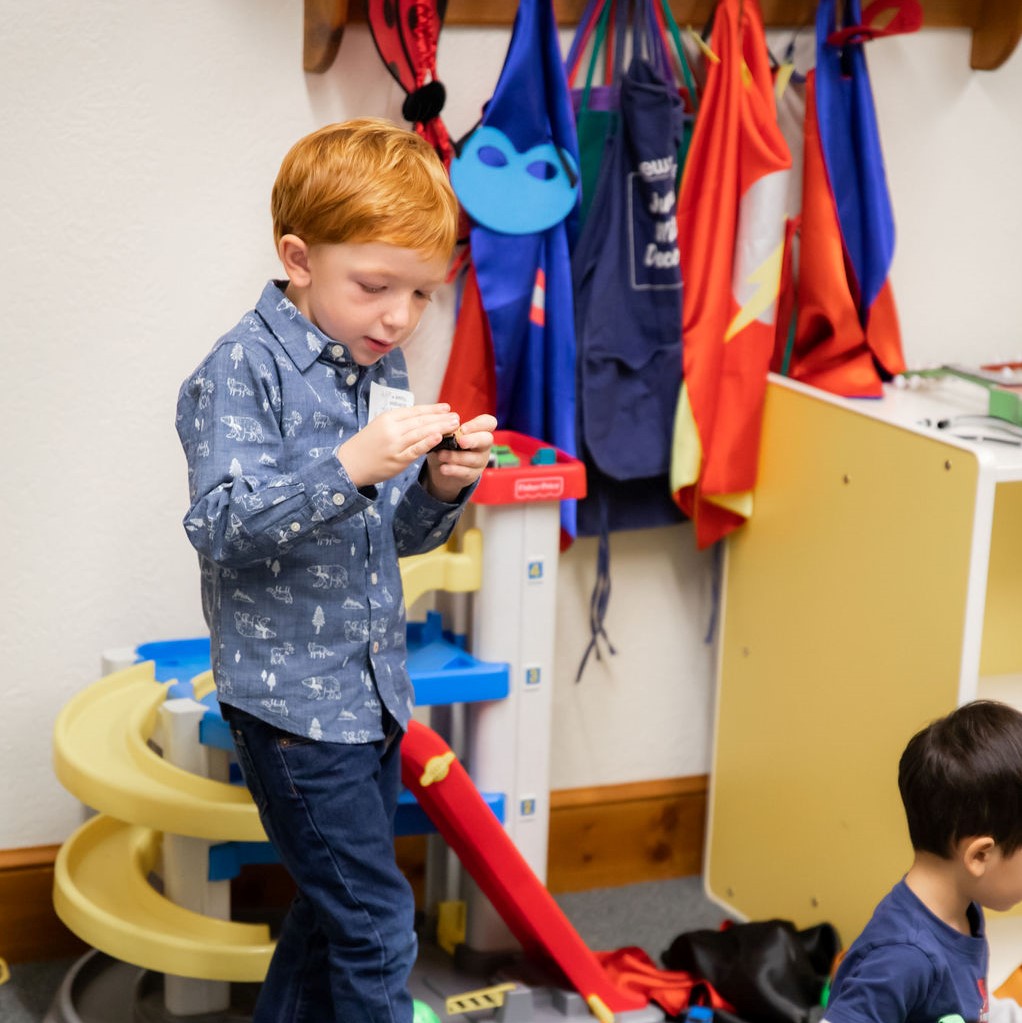 Junior Church
We have special activities planned for your pre-schoolers during our worship services.
JUNIOR CHURCH (3-5 yr olds)
Junior Church ministers to children ages 3 (who are toilet trained) through Kindergarten during our 10:15 AM worship service. Children participate in the praise and worship portion of the church service with their families, and prior to the start of the sermon, we ask that parents escort their child to the Junior Church room where they will find our caring Junior Church volunteers waiting for them.
Each Sunday is filled with a Bible lesson that corresponds with the teaching in our Pre-K Children's Bible Fellowship (CBF) class for that day from The Gospel Project for Kids. There are also opportunities to complete a craft, color a coloring page, act out the story, or sing!
Our Junior Church team is filled with volunteers who are honored to minister to your young children.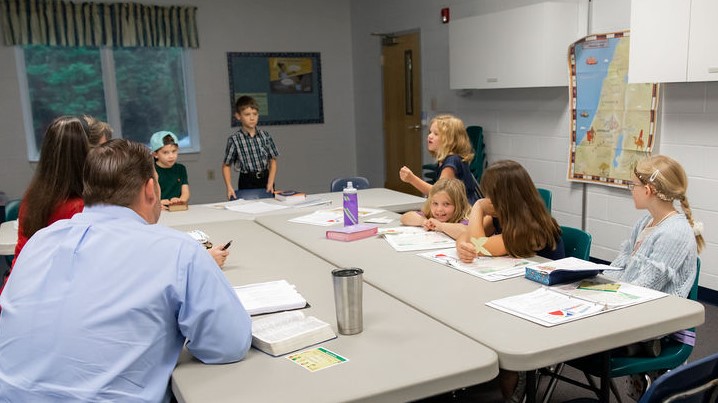 Children's Bible Fellowships
Each week we explore the Big Story of the Bible together!
CHILDREN'S BIBLE FELLOWSHIPS (3 YR OLDS - 5TH GRADE)
Children's Bible Fellowships (CBFs) help children of all ages explore the Bible with their friends at church! Our current groups are:
Nursery (birth through 3 years)
Sonbeams / Preschool & Kindergarten (toilet trained 3 through Kindergarten)
Explorers / 1st & 2nd Grade
Skyriders / 3rd Grade through 5th Grade
Throughout the lesson, activities may include making a craft, playing a game, or just having a good laugh while learning all about God and His love for us! Beginning in our Pre-K class, our teachers use "The Gospel Project for Kids" curriculum which is a Christ-centered chronological study of the Bible. For more information on "The Gospel Project," click here. Kids even have the opportunity to earn points toward several special "Store Days" spread out across the year.
All groups are led by some really awesome people who love kids and love the Lord.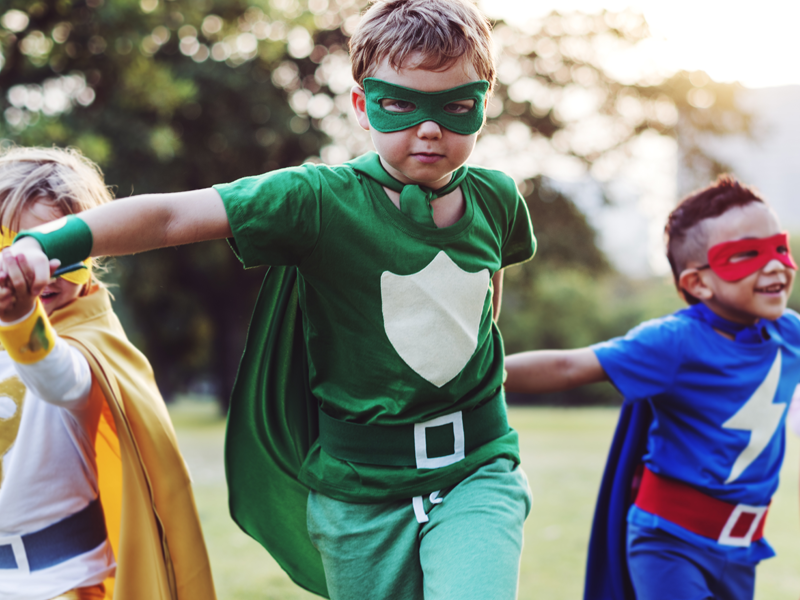 Student Ministry Policies and Procedures
We have developed a variety of measures to ensure the safety of the children in our care.
Learn More

Plan Your Visit
Find some helpful info to plan a visit to LBC.
Tell Me More