Join us this Sunday!
Join us for Worship Service this Sunday at 10:15 AM in the Sanctuary.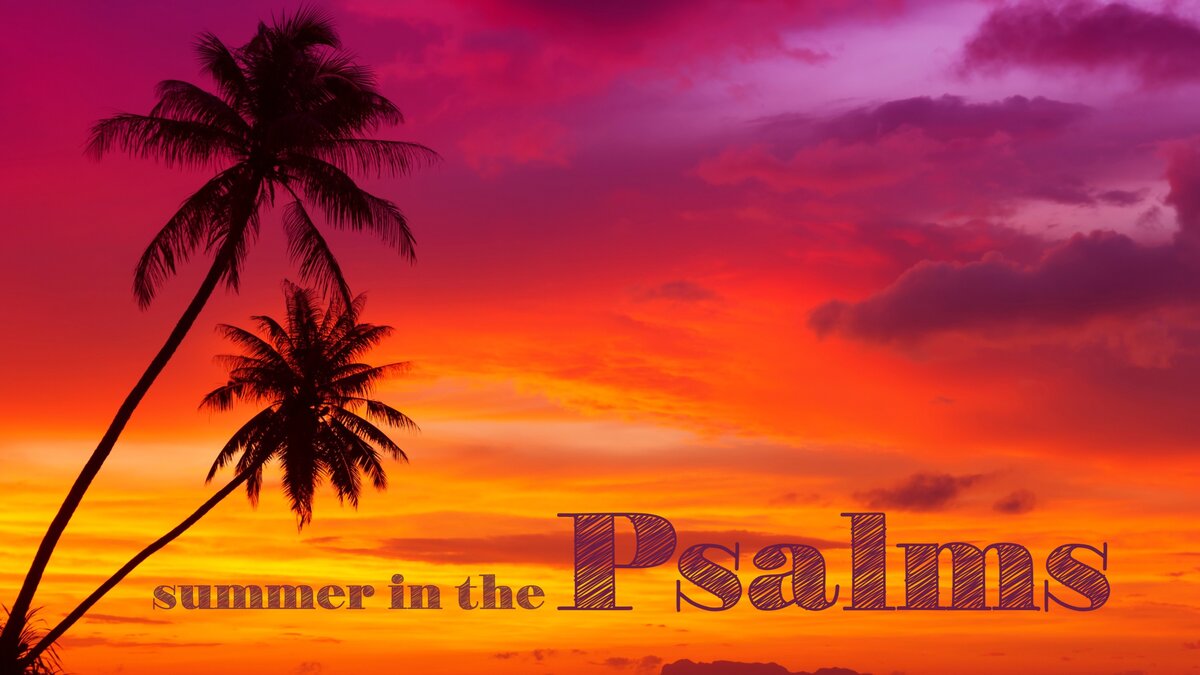 Current Sermon Series: Summer in the Psalms
The Psalms have always been a place of great comfort and encouragement to believers. They instruct our hearts on a biblical approach to our emotions and our response to God. They teach us about the two ways a person can go in life: the way of the righteous or the way of the wicked. And most importantly they show us that only one person will be truly righteous: the Messiah King.
Listen