Join us this Sunday!
Join us for Worship Service this Sunday at 10:15 AM. Masks required.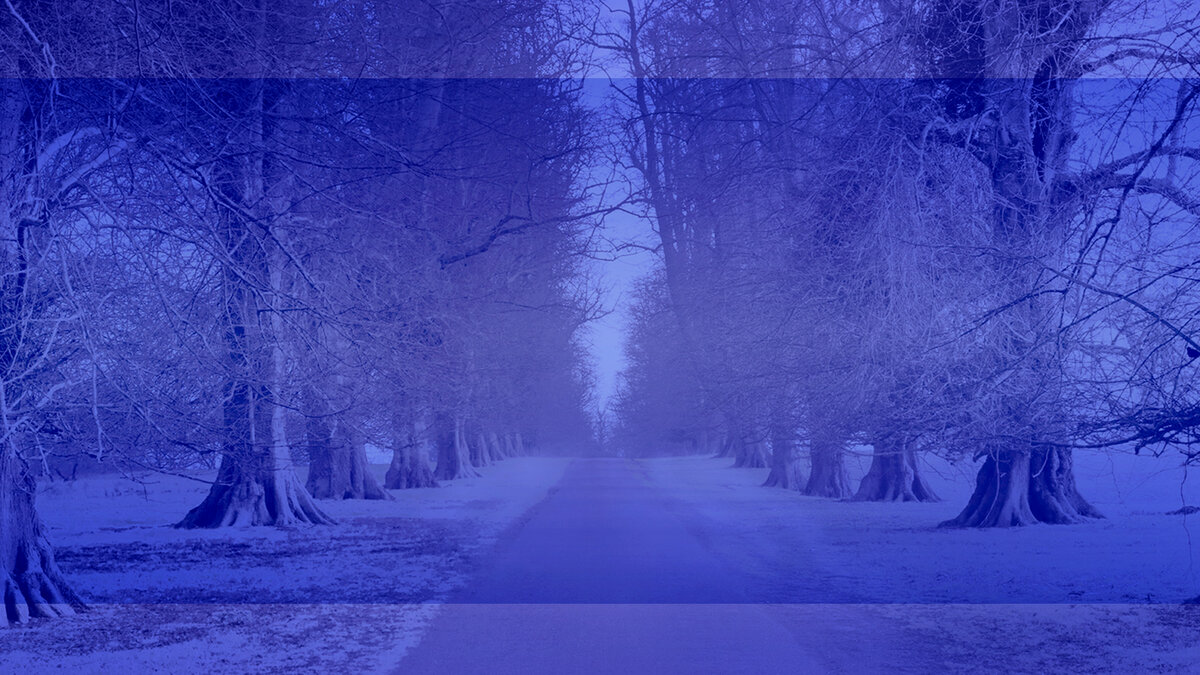 Adult Bible Fellowships
Our Winter ABFs will be studying the book of Joshua beginning on January 10, 2021! Click the button below to learn more & sign up.
Sign Up Today!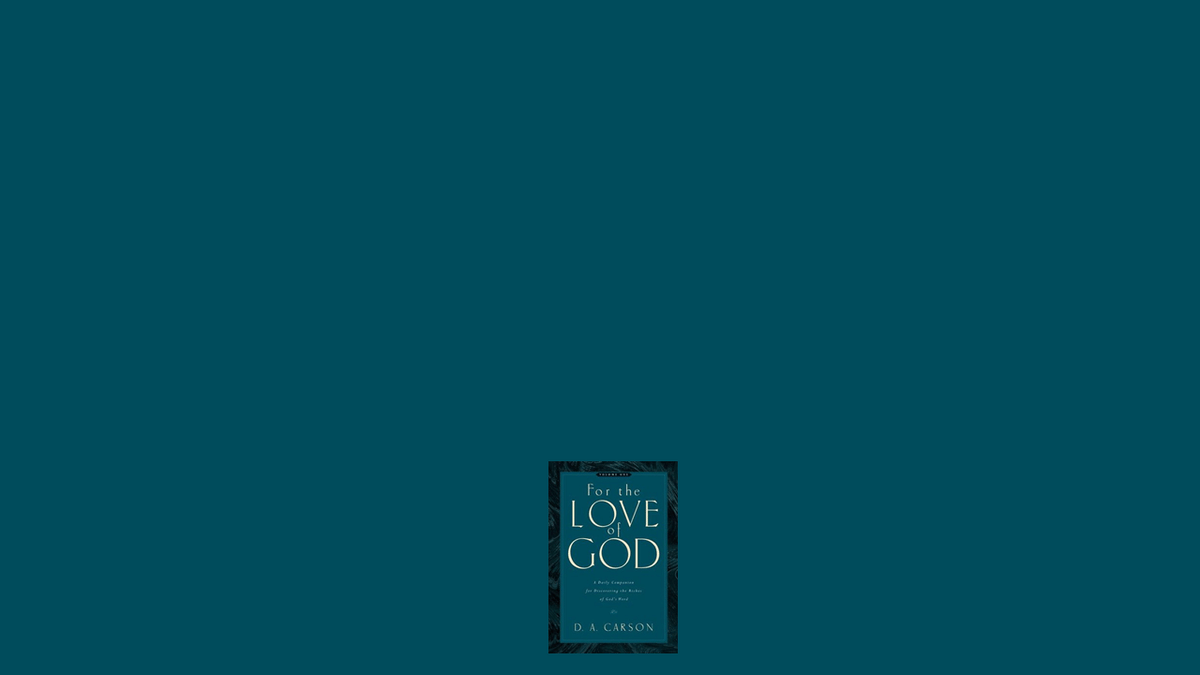 Upcoming Events
Join us in our new Bible Reading Plan for 2021 using D. A. Carson's book "For the Love of God, Volume 1." Books can be purchased from our online bookstore. Join us in making God's Word a priority in 2021!
See Calendar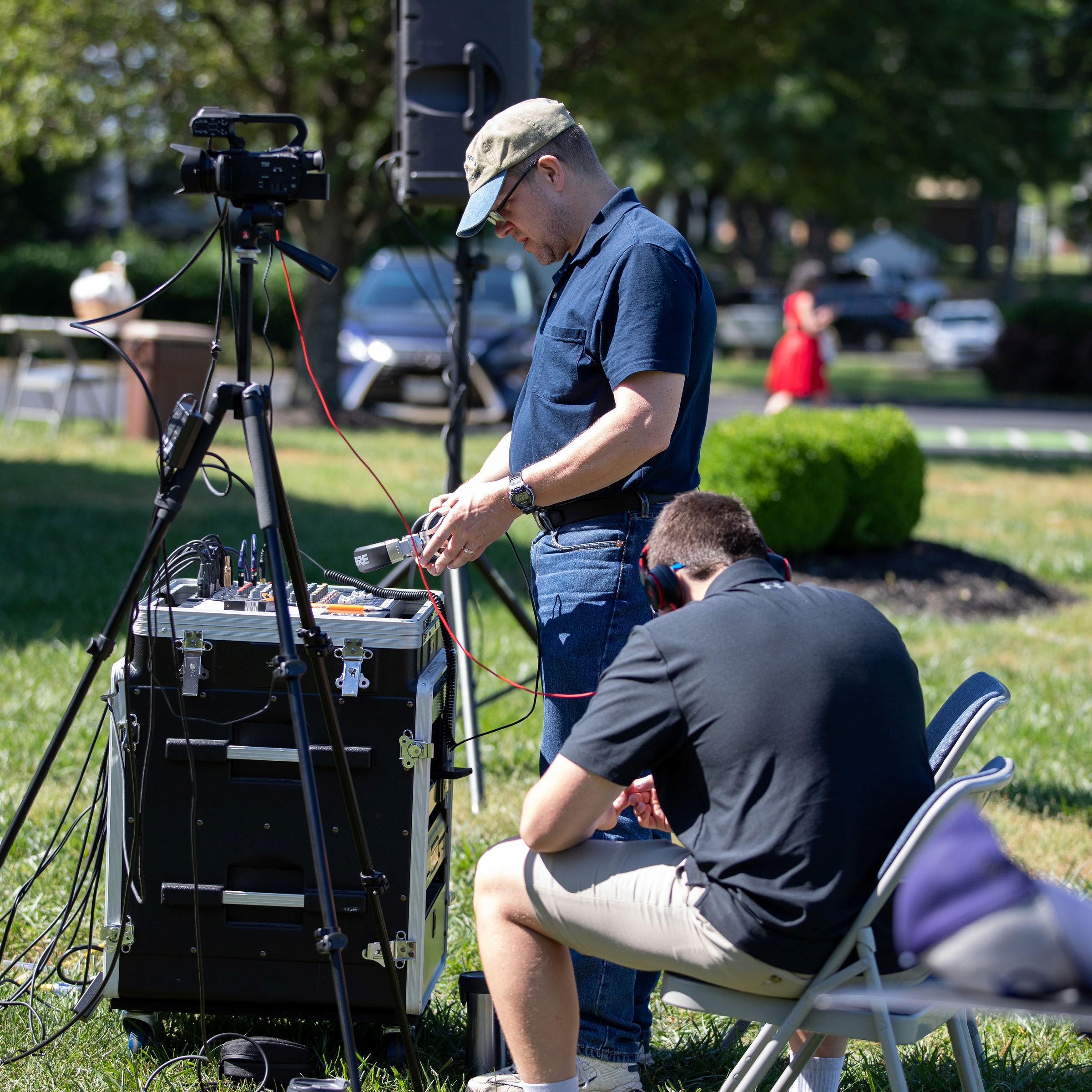 Service Opportunities
Because we've been given so much, we love giving to others.
Learn More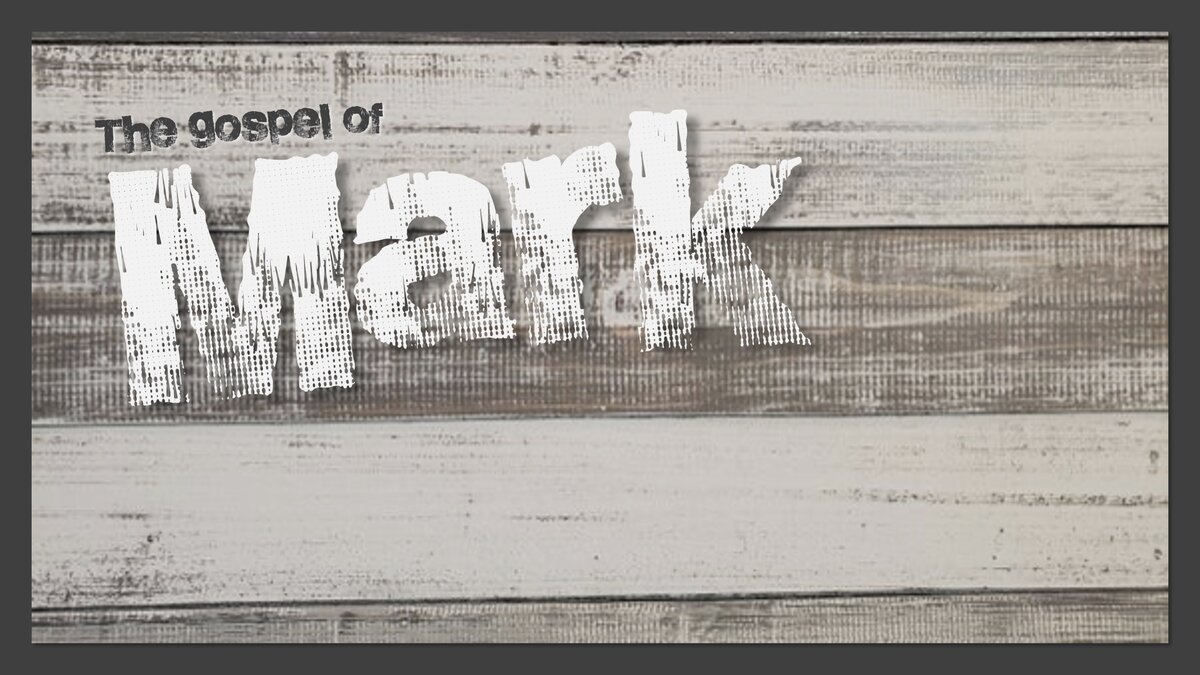 Current Sermon Series: The Gospel of Mark--Preparing the Way for Jesus
With a new year upon us, we begin a new journey through the gospel of Mark! Our studies in Mark will aid us in our endeavors for 2021 to grow in the grace and knowledge of our Lord and Savior Jesus Christ--because Mark's gospel is all about Jesus - the Son of God and who He is. Join us as we set out on this journey together.
Listen
Get Directions via Text
Enter your full mobile number. Standard messaging rates may apply.